Shanghai Sanhuai International Trade Co., Ltd.
Shanghai Sanhuai International Trade Co., Ltd. is a subsidiary company of Sanhuai Company with a history of more than ten years. It is a cross-regional and cross-industry company integrating R&D, manufacturing and trade. Focus on the development and production of various mechanical products, mainly produce daily chemical machinery, pharmaceutical machinery, packaging machinery, food machinery and various stainless steel products, which can be used for packaging hoses, cosmetics, detergents, toothpaste, medicine, adhesives , shoe polish, food and other fields.
Since its establishment, Sanhuai Machinery has made excellent achievements in product research and development, technical strength, and after-sales service. Honor exists because of the existence of customers, because all our efforts are for customer satisfaction. A humanized brand is not only about how many honors it receives, but also how to treat honors themselves. Sanhuai abandoned the appearance of honor and used it as an inexhaustible driving force to motivate himself.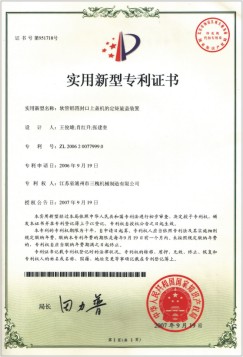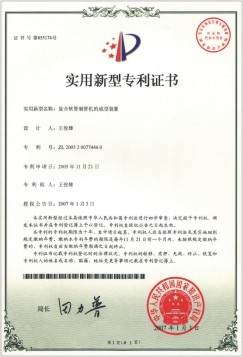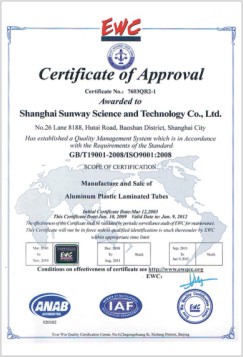 For a long time, Sanhuai Machinery has always focused on digesting, absorbing and mastering the cutting-edge technology of international advanced processing technology and packaging machinery. It has cooperated with many overseas companies and has a deep understanding and rich knowledge of international advanced packaging technology.
Shanghai Sanhuai International Trade Co., Ltd. also promotes the spirit of dedication, credit, pragmatism and innovation, and takes the quality policy of better products, cheaper prices, more thoughtful services, and more satisfied customers. It is welcomed by domestic and foreign customers. In addition to sales, it is also exported to the United States, Japan, Russia, Australia, New Zealand, Indonesia, Malaysia, India, Myanmar, Italy, France, Nigeria, Vietnam, Iran, Syria, Kazakhstan, Poland, Romania and other regions, which are well received by domestic and foreign users. Good reviews.
We will pay attention to every detail and wholeheartedly provide customers with excellent services. The confidence and peace of mind of customers in Sanhuai is our goal.